WE NEED YOUR HELP

After nearly 50 years, it has been a challenge to identify and locate all of the students who attended CNC in its first ten years. This is especially true of the female students who married and took new surnames. We have been fortunate to locate almost half of those currently listed in the Roster, but more needs to be done.
Your Committee's objective is to locate every Decader. We need your help to do that.
Please look over the list of missing Decaders under the "Missing Decaders" tab. If you have any leads at all regarding their location or the married surnames for the females, please contact us. If you are uncomfortable doing that, then please ask the missing Decader to contact us directly.


CNC DECADER STEERING COMMITTEE


P.O. BOX 6387




NORFOLK, VA 23508-0387


E-mail: cnc6171@cox.net

TEL: 757-627-1441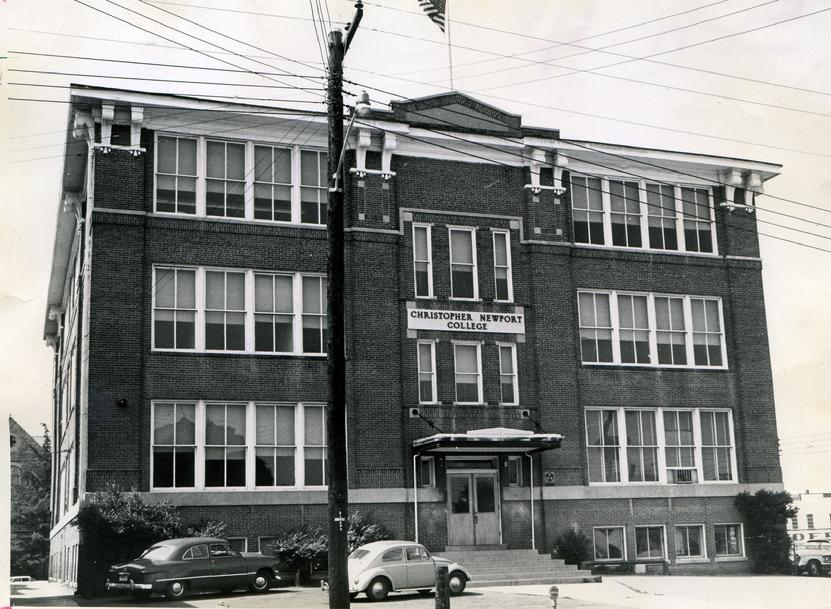 The Daniel Building - CNC's First Home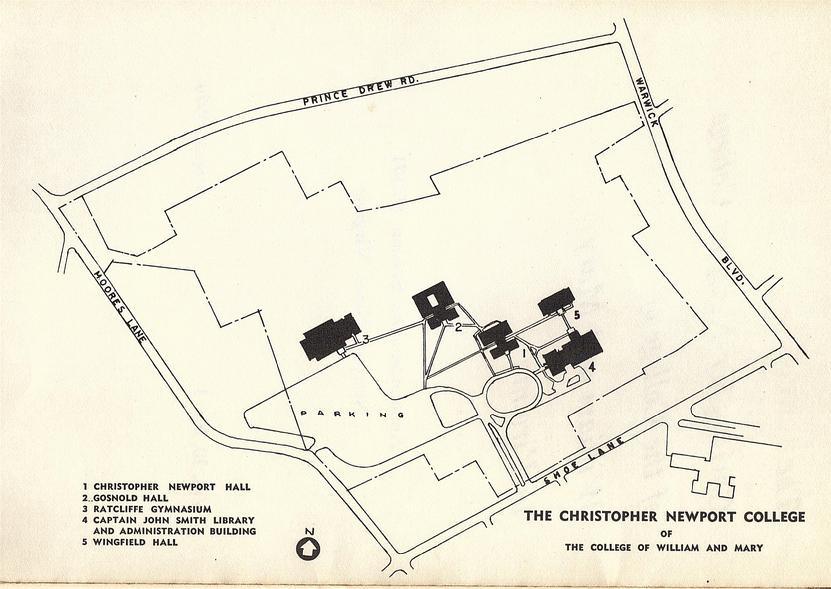 CNC Campus Map - 1971
This site is NOT affiliated with Christopher Newport University